Stronger Together
The ultimate authority lies with the members of AEE-Malawi who form the General Assembly. They continue to appoint the Board of Directors every three years.

We havevibrant and experienced Board of Directors. For all our operations, the Board of Directors of AEE-Malawi exercises governance authority on behalf of the General Assembly in line with the requirements of our Articles of Association.

AEE Malawi maintains a lean but effective organization structure aimed at minimizing the cost of doing business. This structure is divided into the governance and management teams. The governance team is headed by the chairperson of the board while the management team is headed by the National Team Leader.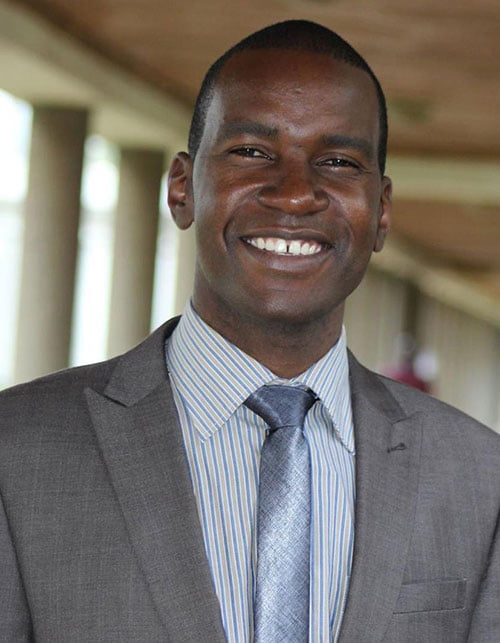 Dr. Cornelius Huwa
National Team Leader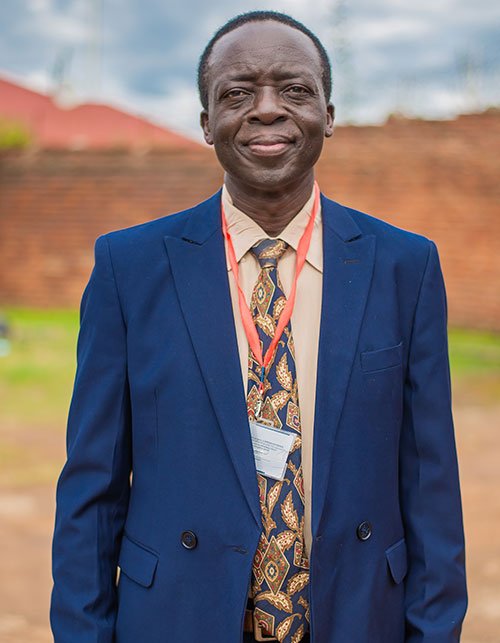 Rev. Abel Sauti-Phiri
Missions Director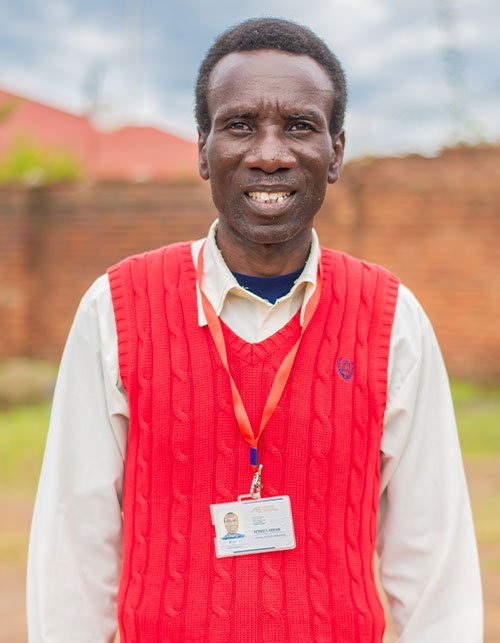 Mr. Patrick Pangani
Social Action Manager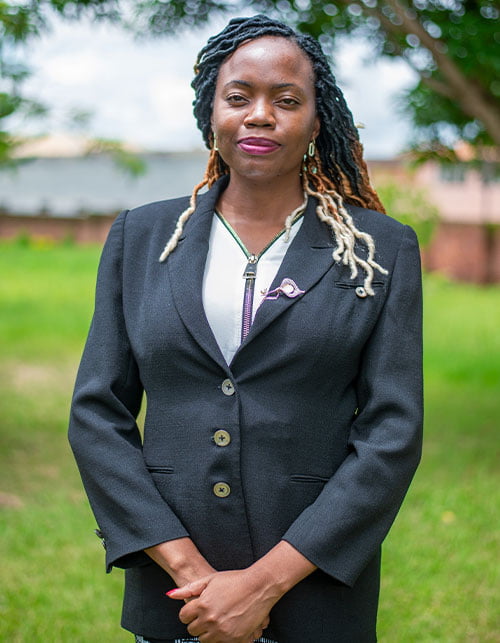 Ms. Deliwe Mziya
Finance and Administration Manager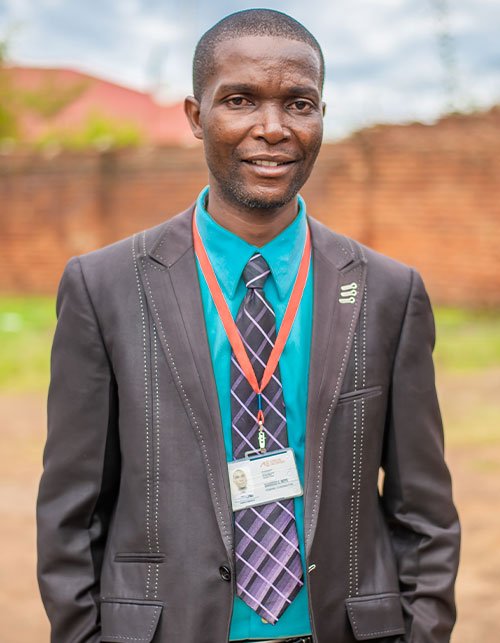 Ps. Shadreck Moyo
Foxfire Coordinator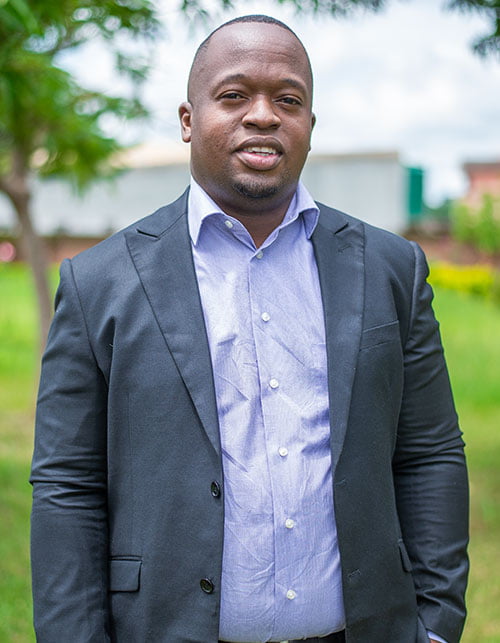 Mr. Davie Chiphwanya
Finance and Admin Officer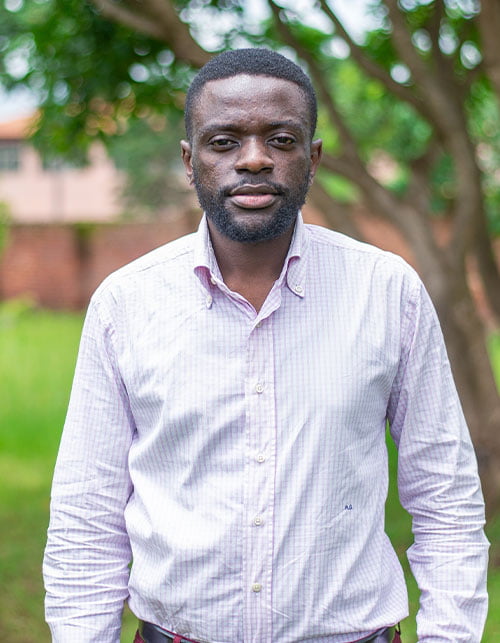 Mr. Jedidiah Thindwa
Communications Officer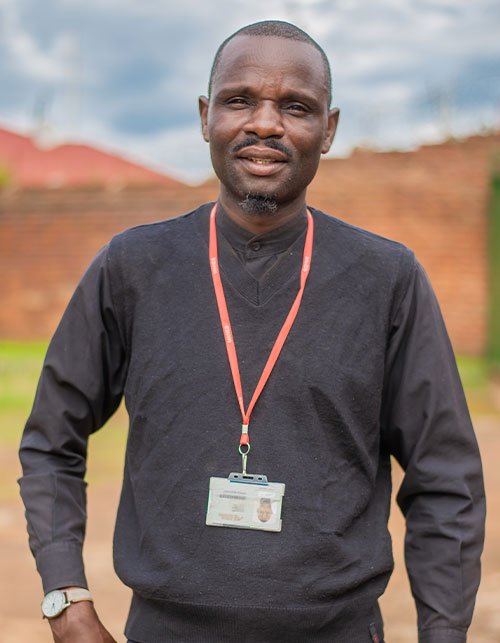 Mr. Dickson Chanza
Tailoring School Teacher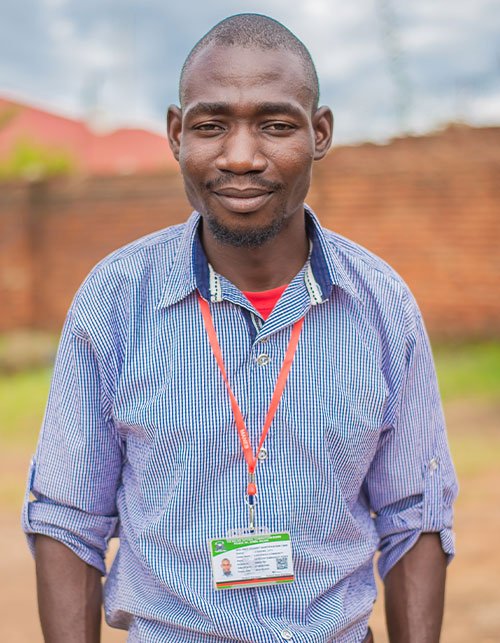 Mr. Chiyembekezo Sato
Office Assistant
Ps. Rangford Chokhotho
Chairman Board of Directors
Justice Rezine Mzikamanda
Member
Rev. Francis Mkandawire
Member